The 1.3 update kicked out for Farming Simulator 22. The farming simulation video game was released last year and seems like it received quite positive feedback from the players. Also, the developer studio GIANTS Software supports the title with regular updates and offers players a better gameplay experience. The latest version, which was released today, brings several fixes and changes. Here are the details.
Farming Simulator 22 Update Patch Notes
Please Note! The patch is currently being rolled out across platforms. It can take a couple of hours until the update becomes available on your system. Crossplay services may be affected in the meantime. Platinum Patch 1.3 only appears for owners of the Platinum Expansion/Edition.
There's a new patch available for the Platinum Expansion & Edition of Farming Simulator 22! With the Wood-Mizer LT15 CLASSIC, a new sawmill becomes available to be placed on your land. Take a look: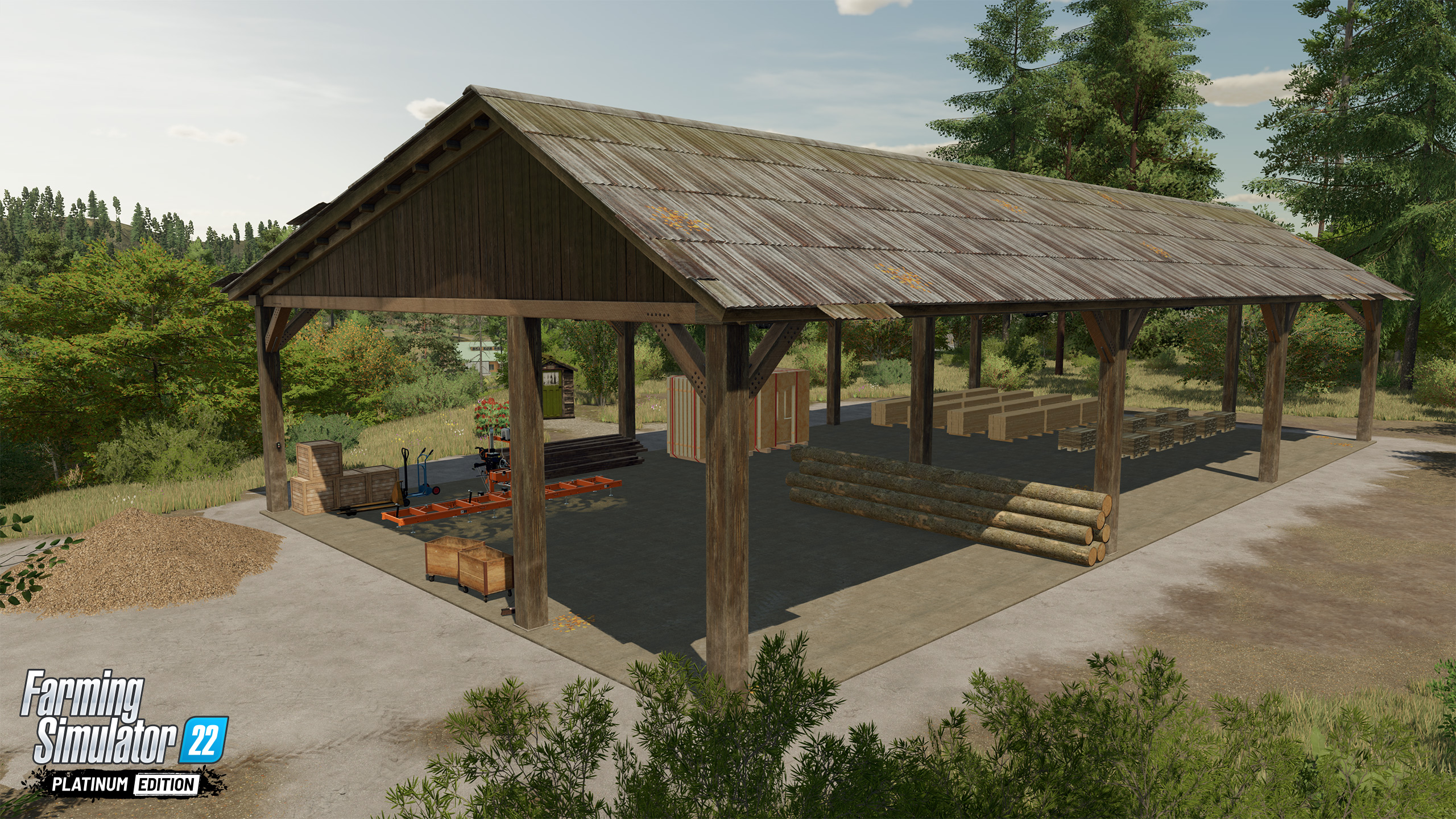 Also, the mineshaft from Silverrun Forest, the new map included in the Platinum Expansion, can now be placed on other maps, too. As always, various optimizations are included in the patch – find them below!
Changelog for Platinum Patch 1.3
---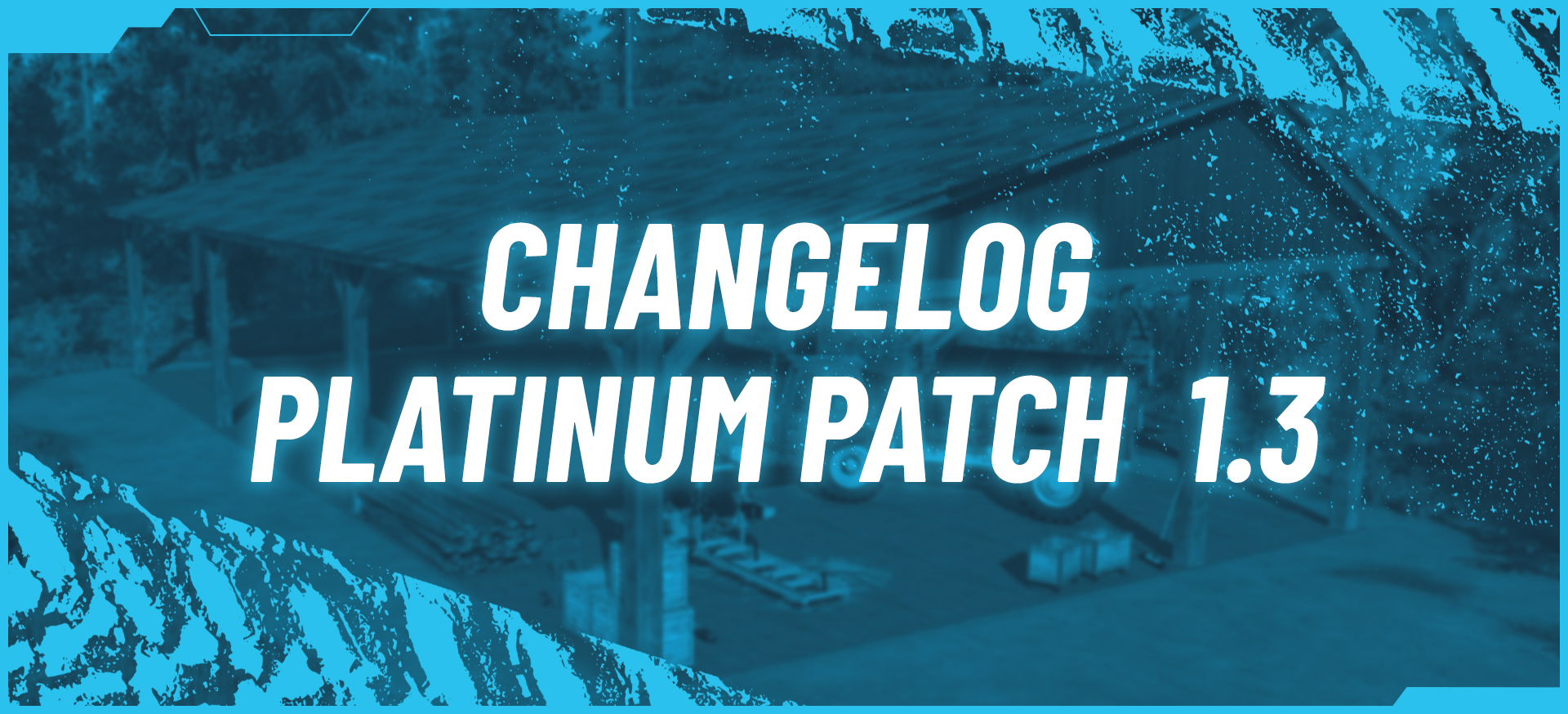 Please Note! As with all major updates to Farming Simulator, you may experience stuttering on the first game launch after updating. Especially when using mods or custom graphics settings due to shaders being recompiled.
New Additions
new placable sawmill with Wood-Mizer LT15 CLASSIC
mineshaft now also available as placeable on other maps
Bugfixes & Changes
fixed indoor camera of Manitou M504
added new draw bar for Pfanzelt P13 including hydraulic hoses
improved driving behavior of Volvo trucks
improved arm controls of Volvo L200H & Impex Hannibal T50
fixed collisions and weight of Lodgepole Pines
fixed issues with pallets and trailer fill limit setting
fixed automatic arm alignment of Volvo EC380DL
fixed issues with grapples getting stuck and won't close anymore
fixed grabbing small logs with the Pfanzelt PmTrac
fixed winch rope not attached to the roll on Tajfun EGV 65
fixed PTO attaching on the Kotschenreuther K300R
increased reward for deadwood
reduced spray levels to 2 as on the other maps
improved grapple of the L200H, so it won't get stuck in a weird position
wood chip selling stations now accept poplar bales as well
various visual fixes on the vehicles