Vivo's new flagship X100 series will be presented to users at the China event to be held today. As the launch time of smartphones approaches, there is a significant increase in the number of information revealed. A recent report reveals the prices of the series.
How much will the Vivo X100 series be sold for?
A recently leaked document revealed the variants and prices of the Vivo X100 and X100 Pro. Accordingly, the 12 GB + 256 GB version of the standard model will be sold at 3,999 Yuan ($550), and the 16 GB + 512 GB version will be sold at 4,699 Yuan ($650).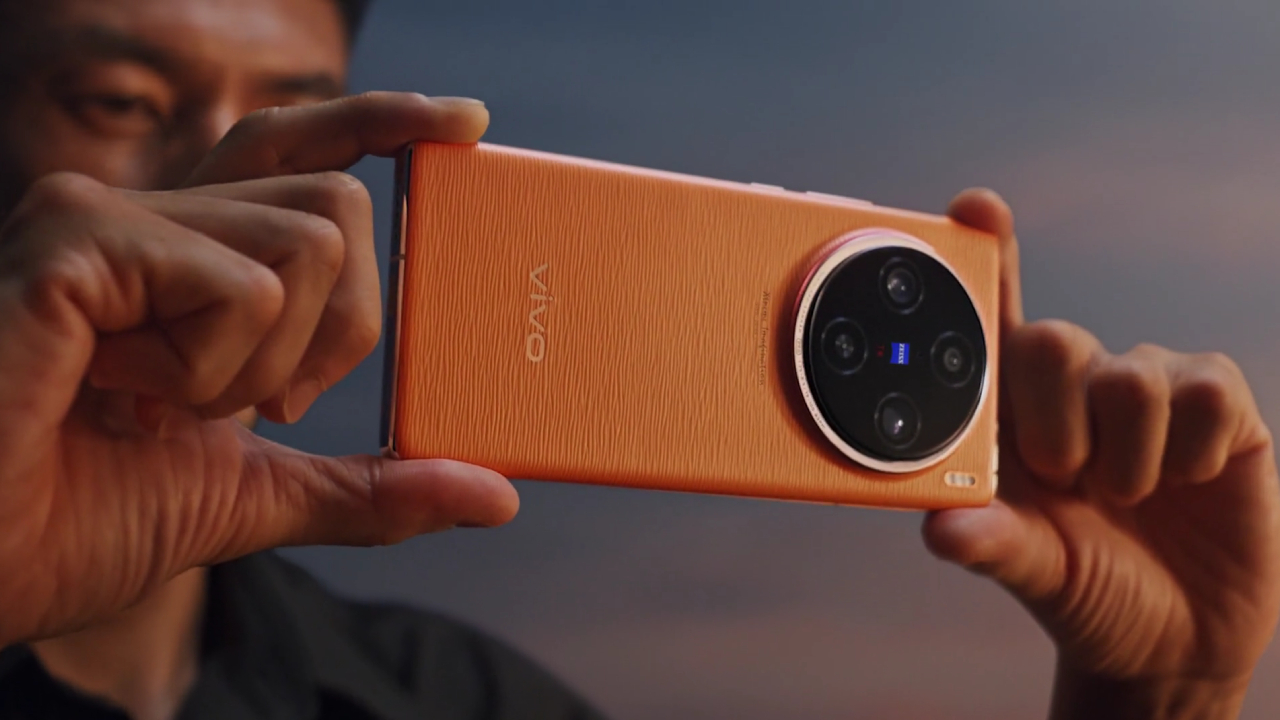 The price of the 12 GB + 256 GB version of the Vivo X100 Pro model will be 4,999 Yuan ($700), and the 16 GB + 512 GB variant will be sold for 5,699 Yuan ($800). Apart from this, the Pro model will be on the shelves with Star Trail Blue (Blue), Sunset Orange (Orange), White Moonlight (White) and Cheyne Black (Black) color options.
If we look at past leaks, the standard and Pro models of the series will feature Dimensity 9300 , and the Pro+ model with high-end features will feature the Qualcom Snapdragon 8 Gen 3  processor. Moreover, it is stated that Pro models will also have satellite connection feature.
Camera experience will be high in Pro models. According to a recent report, the X100 is expected to feature the Sony IMX9 series 1/14x inch main camera along with a 12 Megapixel Sony IMX663 ultra-wide lens and a 64 Megapixel OmniVision OV64B telephoto lens. 
It is stated that the primary camera is an advanced version of the IMX9 series sensor and an improved variant of IMX866. It is also said that the X100 Pro will have a 1-inch main camera, a new periscope zoom sensor and possibly a 12 Megapixel IMX663 ultra-wide lens.