You have probably seen the hacking device called Flipper Zero on social media. Some sellers have even started selling these products via social media platforms. It is debatable how original and useful those products are, but there is a fact. Flipper Zero can still crash iPhones running iOS 17. Here are the details on how he did it…How can Flipper Zero crash devices running iOS 17?You may remember that in September, we shared a report that the device called Flipper Zero crashed iPhones with iOS 17. According to the news by 9to5Mac, these devices carry out attacks against iPhones and iPads with iOS 17 or iPadOS17. Flipper Zero crashed the devices within minutes with the attacks it sent to these devices.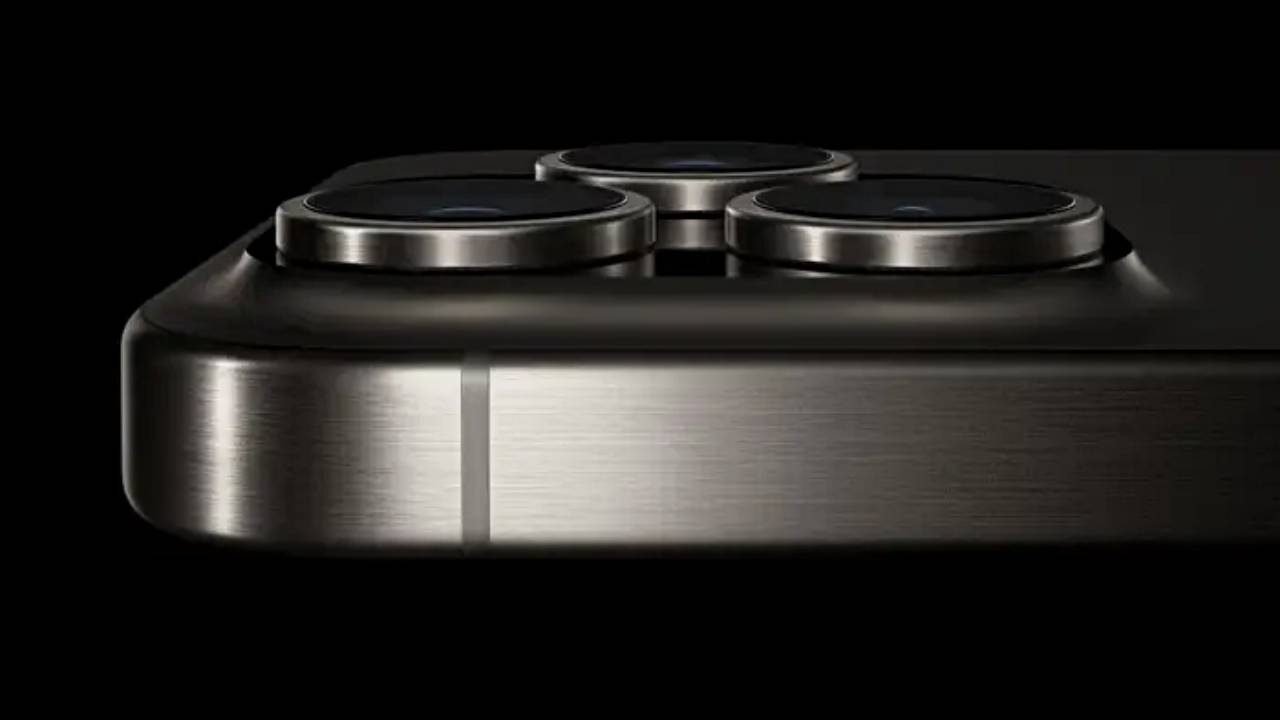 People concerned initially found the device called Flipper Zero to be the culprit. However, it is important to note here that this device is a portable multi-tool that can be programmed to control multiple radio protocols for testers and enthusiasts. In short, it's about the person using this device.
Disruption attacks against Apple products were first noticed by an expert. As you know, Apple devices interact with countless tools such as AirPods , Apple Watch, AirDrop, HandOff, iBeacon, HomePod. Almost all of these interactions require an active Bluetooth connection. This connection is provided using BLE technology, which provides low data transfer.
With the device called Flipper Zero, malicious users use BLE technology to send countless connection requests such as AirPods, HomePod, AirDrop to the iPhones and iPads around them. Imagine countless "New AirPods" notifications coming to your iPhone while on public transportation. This is how the system works in the most general terms.
Of course, with countless and consecutive requests, your iPhone or iPad starts to slow down and then shuts down. Many users here ask "How can we be protected?" asks the question. Unfortunately, there is no definitive way to prevent it at the moment. The best thing you can do is turn off your device's Bluetooth connection. Other than that, it's unlikely you can do anything.